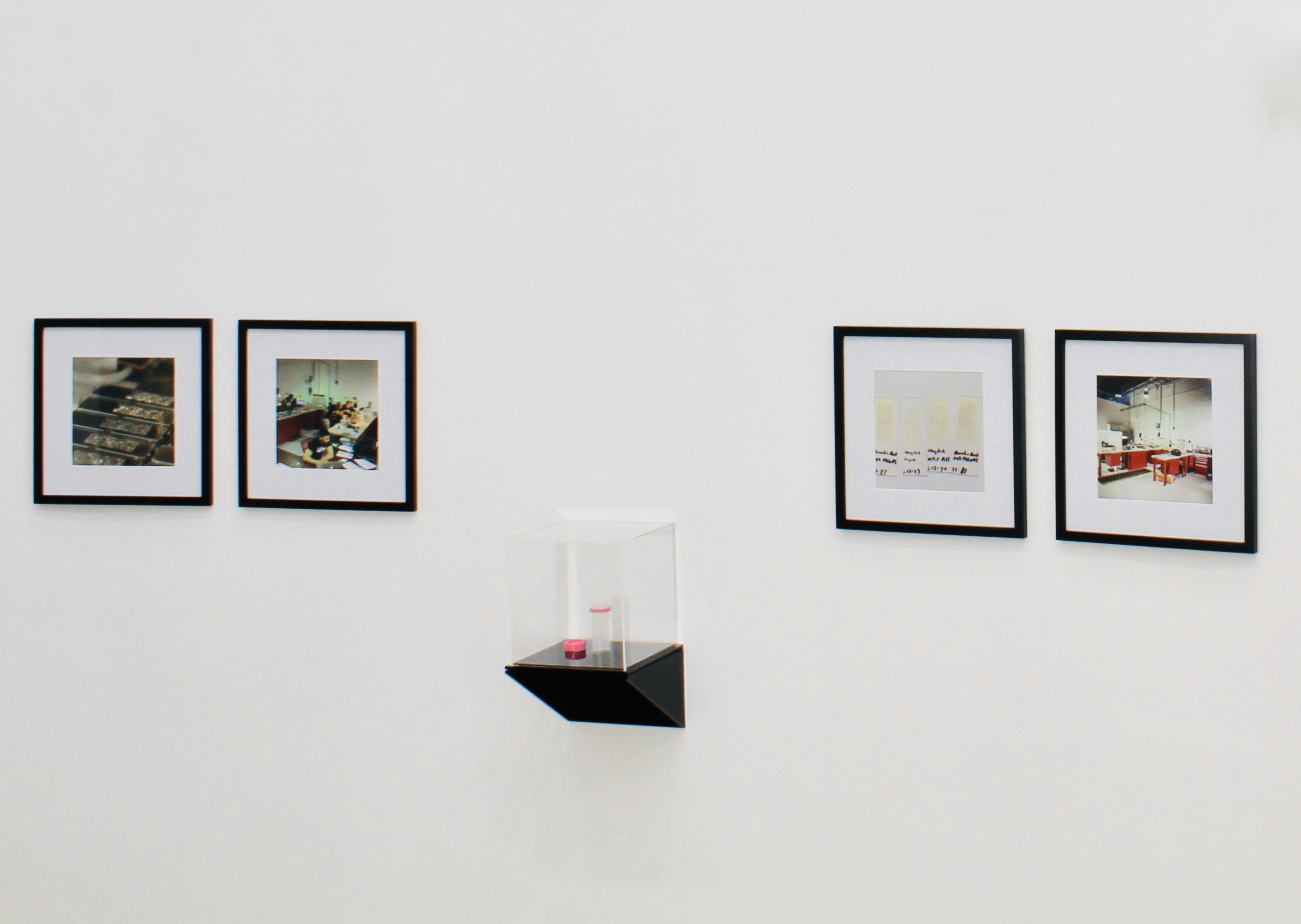 MASS DESTRUCTION
12.01.2022 – 12.01.2023
Exploring the paradoxical nature of science, its ability to create and destroy, and how world wars dictate art history.
OBJECT OF BEAUTY (18+)
12.01.2022 – 03.01.2022
AI-Colorized photographs of German photographer Wilhelm Von Gloeden. 
VISUAL COMMENTARY ON AMERICAN CULTURE
10.20.2020 – 10.11.2020
American mainstream culture is hedonistic, empty and devoid of critical thinking, driven by a singular capitalistic engine.
SELF-REFLECTIONS
12.1.2020 – 12.22.2020
The objective self, if such a thing even exists, is always in a dynamic state throughout our existence.
FEASIBILITY & IMPOSSIBILITY
9.15.2020 – 6.10.2020
A collection of intimate abstract works made by Dr. Obdulio Piloto using a variety of mediums, including DNA-encrypted paint.
EUGENICS 2.0: A CAPITALISTIC APPROACH
10.20.2019 – 10.11.2019
Calling attention to the creation of enhanced humans with the latest technology in a capitalistic world. A debate on the technological and ideological differences between the US and China, and their quest for technological supremacy.
INTO THE HEAVENS: THE RAPTURE WE MAY SEE WITHIN OUR LIFETIME
12.1.2019 – 12.22.2019
Blurring the lines between space colonization, and biblical prophecies.
MOLECULARISM: THE INTERCONNECTEDNESS OF THINGS
9.15.2019 – 6.10.2019
Molecularism is an expressionistic art movement where the central theme is represented by its basic, essential components, often involving the use of some technological or scientific process.
EUPHORIA: A TRANSCENDENTAL PURSUIT
04.11.2019 – 05.11.2019
The exultation of creative epiphany and scientific discovery.
INAUGURAL EXHIBITION: PANDEMIC
03.12.2018 – 08.01.2019
Artem + Scientia Gallery Inaugural exhibition, showcasing Despair and deep Pandemic fears by an introspective mind.